MIT BALINESE GAMELAN & GAMELAN GALAK TIKA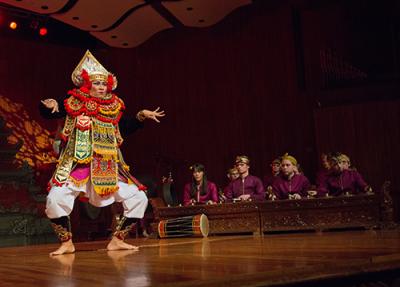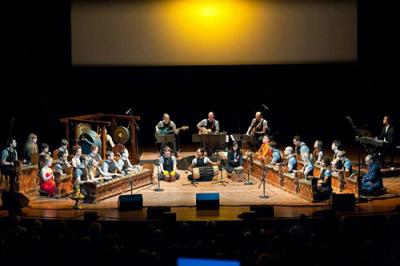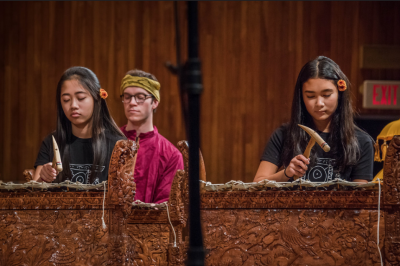 Evan Ziporyn, Director
Gamelan consists of gongs, metallophones, hand drums, and bamboo flutes, creating shimmering layers of rhythmically intricate, lyrical patterns.  Students will learn the basics of this unique musical practice by playing and performing on traditional instruments, culminating in an end-of-semester performance.  Students will also learn how gamelan fits into Bali's rich, multifaceted culture. No prior experience is necessary. 
Advanced students and community members may also participate in Gamelan Galak Tika, directed by Professor Evan Ziporyn, zipo@mit.edu.  Galak Tika performs regularly in the Boston area and throughout New England, focussing on both traditional and modern Balinese music and dance. 
A six (6) unit performance course credit may be available to eligible students with permission by the instructor. Please contact Director, Evan Ziporyn, for additional information.
CONCERTS
May 1, 2020
AUDITIONS
There is no formal audition for Gamelan Galak Tika. For participation information, contact Evan Ziporyn (zipo@mit.edu).
Audition Information For All Music Ensembles