Music History and Culture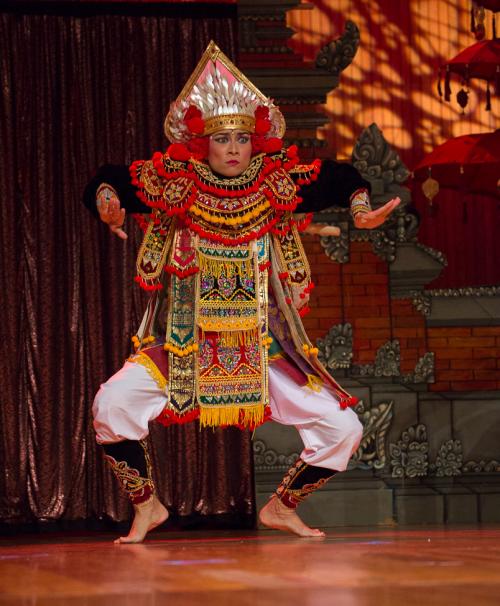 Music History/Culture
The music history and culture classes lay the foundations for understanding how music has been created, performed, and heard over time and across civilizations. The subjects range from broad overviews of western and non-western music to smaller, more specialized classes in particular genres, time periods, and forms of musical expression. Popular and classical, western and non-western music are all areas of inquiry. Introduction to Western Music and Introduction to World Music are open to all students, from those with no prior experience in music as well as seasoned performers. A student may start with these courses and then advance to a variety of more focused topics classes such as Beethoven to Mahler, Symphony and Concerto, and Music of Indonesia. (Students with sufficient background can enroll directly in upper level courses with instructor approval.) There are more specialized courses with topics that vary from semester to semester; Some examples include: Duke Ellington, Analyzing Music with Computers, and Wagner's Ring. These topics classes use a variety of methods to explore specific repertoire, pieces or genres, while applying this knowledge to broader cultural contexts.