MIT SYMPHONY ORCHESTRA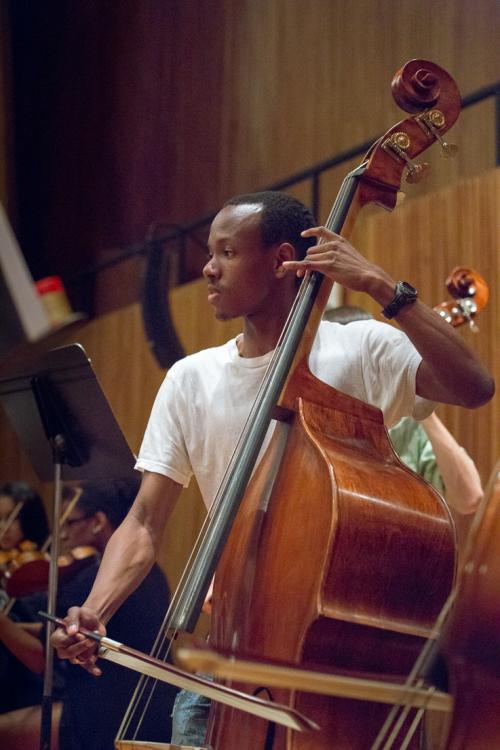 Adam K. Boyles, Director
REHEARSALS: Tuesdays and Thursdays from 7:30-10pm in Kresge Auditorium. 
CONCERTS: October 14, November 18, December 13 (Holiday Pops), March 17, May 5
AUDITIONS: The MIT Symphony Orchestra holds auditions in the fall and spring. MIT and Wellesley students may take MITSO for 6 units of credit (21M.421). All local students, MIT community members, and non-MIT community members are welcome to audition. All positions are unpaid, and priority will be given to current students.