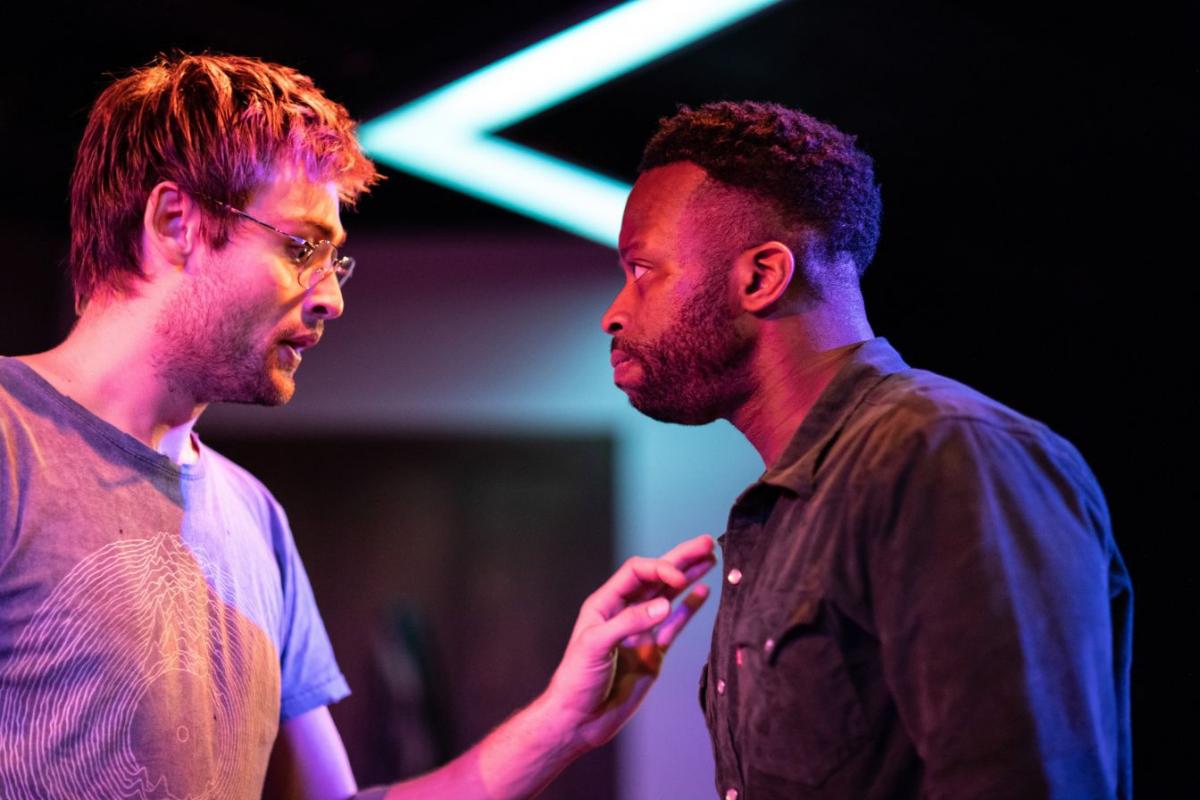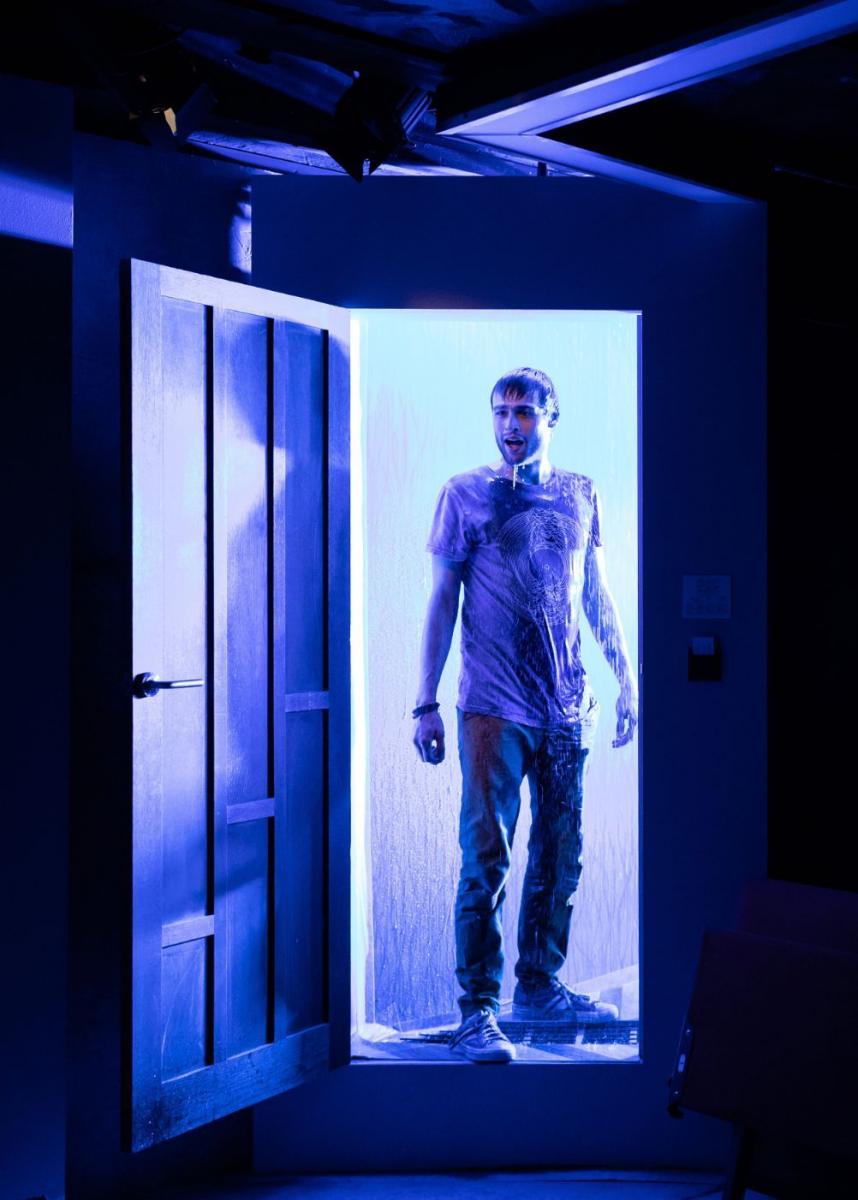 The reviews and press for the West End production of A Guide for the Homesick by MTA Senior Lecturer Ken Urban are trickling in and they are off to a GREAT start.
"A gripping psychological thriller that manages to achieve an impact that some dramas fail to in three hours with ten times the cast. A masterclass"
- The Arts Desk  ★★★★☆
"A phenomenal play which leaves one questioning social injustices and the responsibilities of international interventions. Gripping and profound. A must see."
- North West End ★★★★★
"An affecting tale of love and loss. Hilarious and deeply emotional, utterly compelling and believable."
- Metro Entertainment ★★★★☆
"A Guide For The Homesick thrills both the nerve ends and the grey cells. It's a masterpiece."
- The Theatre Times ★★★★★
"This is a thrilling, highly entertaining and moving examination of males and sexuality in all its fascinating complexity. Don't miss it."
- Attitude ★★★★☆
"A brilliant tour de force for the two actors"
- London Theatre Reviews 
"Over just 80 minutes, it builds towards something quite feverish and draining. In a good way."
- What's On Stage ★★★★☆
"The compelling portrayals and emotive storyline makes this a play not to miss."
- Psychologies ★★★★★
Listen to the interview with A Guide for the Homesick stars, Douglas Booth and Clifford Samuel