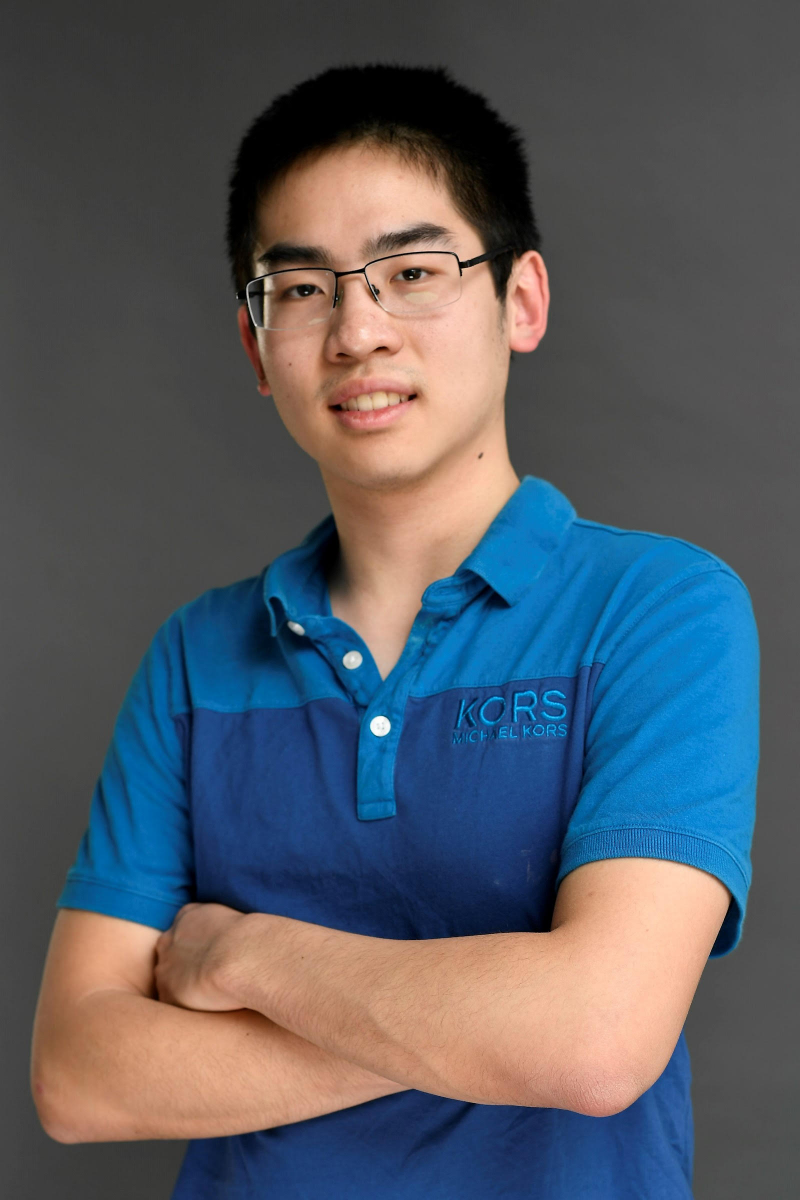 About the Performer
Alex Gu is currently a final-year undergraduate student at MIT studying computer science. Alex grew up in Carmel, Indiana, where he studied piano with Chun Chi An, a former faculty member at the Indiana University Jacobs School of Music. Alex has performed annual recitals featuring works of Chopin, Liszt, Mozart, Beethoven, and more. In addition, Alex has participated in many regional and state-wide piano competitions. Alex was the first prize award winner of the Indiana Piano Teacher Association Contest in 2017, and was the runner-up of the New World piano concerto competition in 2018, during which he played the first movement of Shostakovich's Piano Concerto. 
During his time at MIT, Alex has been studying piano under Yukiko Sekino, a current faculty member of the New England Conservatory. He has participated in both the Emerson Scholarship and Emerson Fellowship program, and performed works by Beethoven, Takemitsu, Chopin, and Liszt last year for his final recital. He has also been an accompanist for violin and is currently a member of MIT's Chamber Music Society. In addition to classical music, Alex enjoys free-form piano improvisation, music production, and creating dance remixes of popular songs.
About the Emerson Program
Funded by the late Mr. Cherry L. Emerson, Jr. (SM, 1941) the Emerson Program offers merit-based financial assistance for private lessons to MIT students of outstanding achievement on their instrument or voice in classical, jazz or world music via competitive auditions. Each academic year, the Emerson program for private study offers half scholarships and full scholarships to approximately 50 qualified students out of about 100 who apply and audition for scholarships and fellowships. Auditions are held at the start of the fall semester. Private teacher selections, made in consultation with the music faculty, may include instructors from MIT or from the greater Boston musical community. ​
Download the Program Notes Here
Program
Piano Sonata No. 2 in B-flat minor, Op. 35 (1840)                                    Frédéric Chopin
                                                                                                                        (1810-1849) 
 I. Grave - Doppio movimento
 II. Scherzo
 III. Marche funèbre: Lento
 IV. Finale: Presto
Images, Book 1 (1905)                                                                             Claude Debussy
                                                                                                                        (1862-1918)
I. Reflets dans l'eau (Reflections in the water)
II. Hommage à Rameau" (Tribute to Rameau)
III. "Mouvement" (Movement)
Piano Concerto No. 2 in C minor, Op. 18 (1901)                              Sergei Rachmaninoff
                                                                                                                         (1873-1943)                                                            
I. Moderato