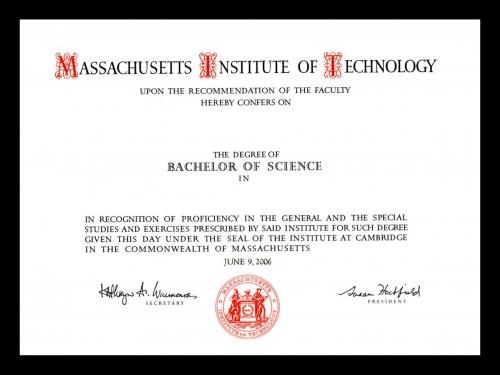 Students are able to concentrate, minor and major in Theater Arts.
Major in Theater Arts, 21E/S
The Major Advisor is Janet Sonenberg.
Please click here for a Double Major Application Form.
Minor in Theater Arts
The Minor Advisor is Claire Conceison.
Please click here for a Theater Arts Minor Application form.Theater Arts uses a different form that the HASS application. 
The Concentration Advisor is Sara Brown. Anna Kohler will be Concentration Advisor during the Spring 2022 term.
Students can submit a HASS Concentration Application form online here.
Theater Arts Practicum Form is available here.
Transfer Credit Form is available here.