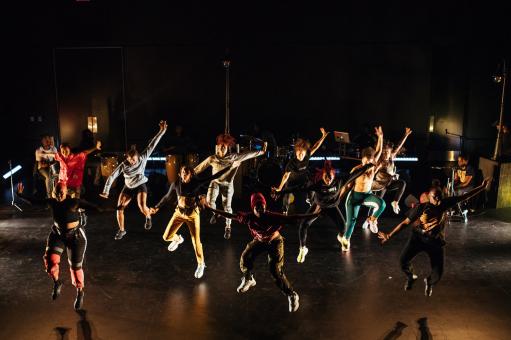 THE CONCENTRATION IN THEATER ARTS
A concentration in Theater Arts is comprised of three to four nine-to-twelve-unit courses for a minimum of 36 credits in the Theater Arts curriculum and is designed as a broad introduction to the discipline. Please note that most Theatre Arts classes are twelve credits, but a few (21M.600 Introduction to Acting, 21M.601 Drawing for Designers, and 21M.605 Voice and Speech) are only nine credits. You can also count up to nine units of theater practicum – acting, directing, or design in Theater Arts productions – toward the concentration.
The Concentration Advisor is Dan Safer.