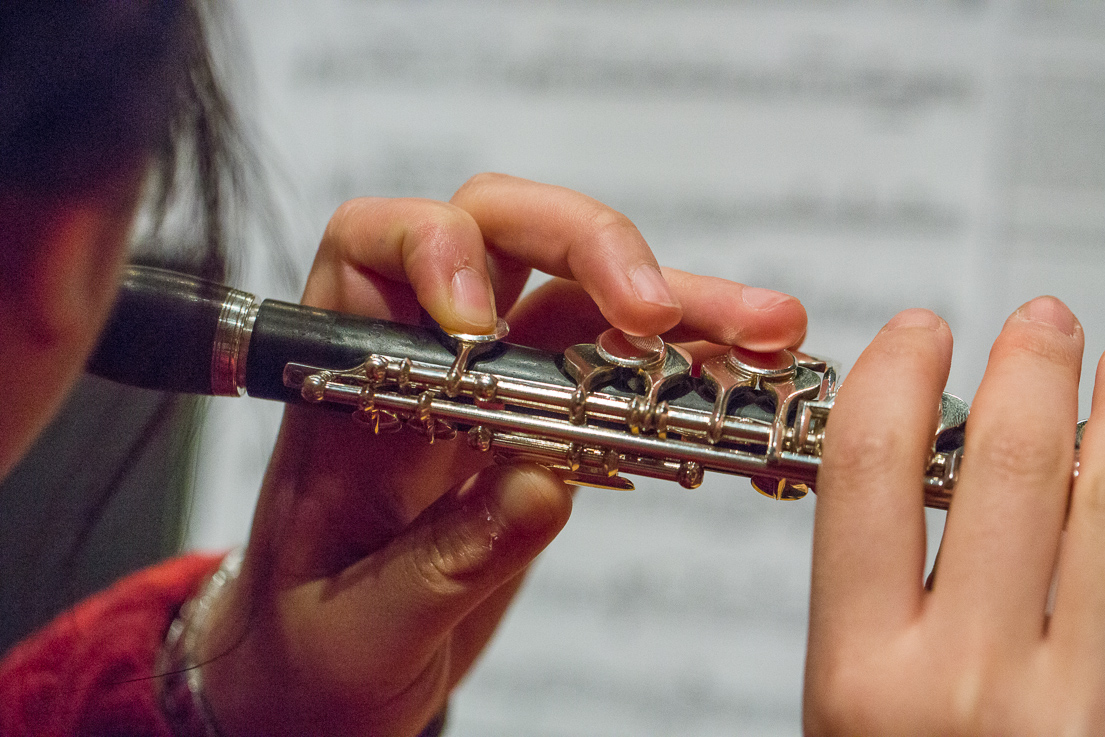 "Conductor Adam Boyles's performance here was strikingly energetic, but still precise enough to lend the orchestra a startlingly unified sound: here were not eighty individuals, but one voice, and one message."
"After a good performance, one thinks, 'I don't think that could have been any better.' After a great performance, you don't think. You only feel. The music has transcended the paper so that it's more than time signatures and breath marks. That's the office of live music. And that's what MITSO supplied." - Sam Markson (The TECH, 10/17/08)
"Friday's concert [10/10/08] marks the beginning of the second season that Boyles has been working with the MITSO and the results have been consistently amazing."
"The energy that was building throughout the performance of the concerto culminated in the final movement, the conclusion of which received a well-earned standing ovation for both soloist and orchestra."
"The overall effect of Friday evening's concert, of course, was one of exhilaration. MITSO's opening concert provided apt challenges to its audience while maintaining a sense of fun throughout the entire evening -- most illustrative of this sense was the close of Sinfonia Sevillana, at which point, the woman sitting behind me simply gasped 'Wonderful.'" - Sudeep Agarwala, (The TECH, 10/17/08)
"Many people who go to the MIT Symphony's concerts have probably thought to themselves: This orchestra must have a higher collective IQ than any other. This is probably true. In any case, bright, conscientious, spirited performances are the ensemble's proven norm. Saturday night at Kresge Auditorium you also got the distinct impression - not for the first time - that the thornier the assignment, the better this group likes it." - Richard Buell, Boston Globe
"Few of its members plan to become professional musicians yet it has attained a remarkable standard; it can take on the Mahler Fifth and convey its meaning." - Richard Dyer, Boston Globe