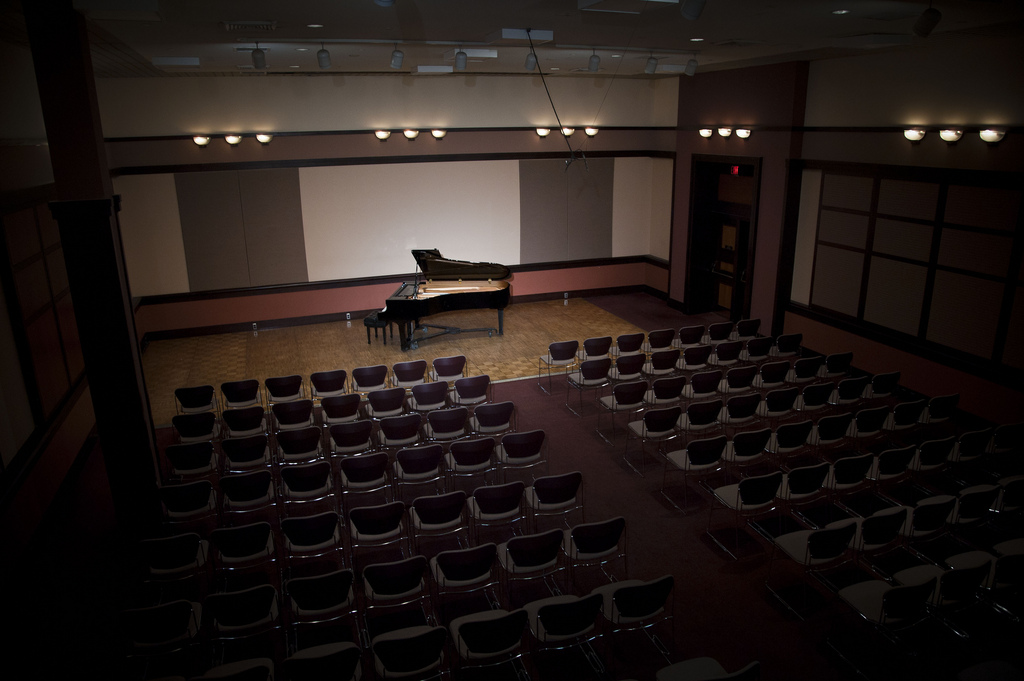 Join the Emerson/Harris Jazz Fellows as they present an evening of original works!
2021-22 Emerson/Harris Jazz Fellows
Miguel Zenòn, Instructor
John Harbison, Assistant Instructor
Sebastian Franjou (G), guitar
Peter Godart (postdoc), piano
Erik Helstrom (G), clarinet
Mike Hao Jiang (G), piano
Miles Kaming-Thanassi '23, trumpet
Junhee Lee '22, voice
Andrew Li '25 saxophone
Michel Peters (G), voice
COVID 19 HEALTH POLICY
We care deeply about the well-being and safety of our audiences, artists, and staff, and are excited to welcome you back to live performances at Music and Theater Arts!
For this performance:
Masks are required to be worn at all times
Students must have a current Covid Pass Attestation.
NOTE for Visitors: On the day of the event, please visit the Tim Tickets link you will receive in your confirmation email and complete the instructions to be assigned a Tim Ticket. You should submit your Tim Ticket daily attestation at least 30 minutes before entering the venue.