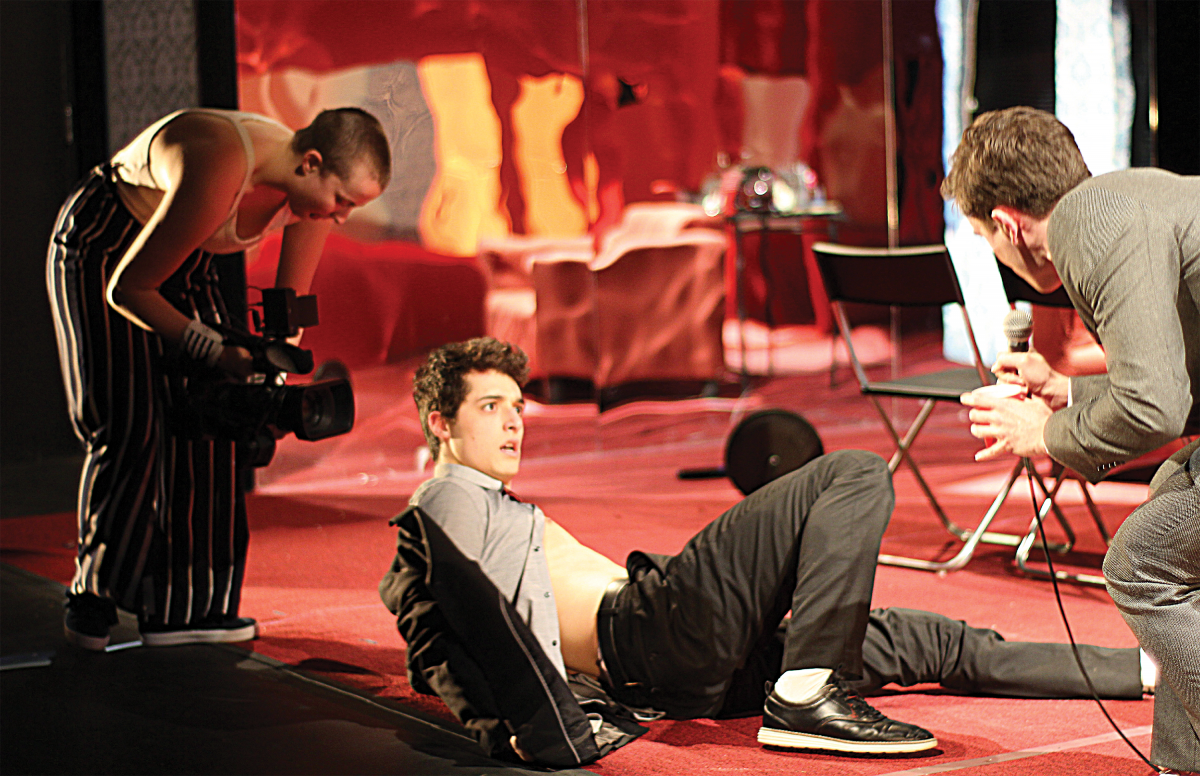 MIT Theater Arts invites you to join them in celebrating the start of a new academic year with an open house at building W97, the consolidated home of the Theater Arts program, located at 345 Vassar St.
Come tour our facilities, meet our faculty, learn about course offerings and find out how you can get involved in our upcoming theater productions. You'll also be able to meet representatives from MIT's theater student groups including: Shakespeare Ensemble, Musical Theater Guild, E33, and others. Students of all levels of experience and interest are welcome!
First year students are especially encouraged to attend, as this is a great first step in getting involved in theater at MIT!